PETA India and Bannerghatta Biological Park (BBP) have teamed up to create India's first free-roaming elephant sanctuary in a fenced, forested land that allows elephants to move about rather than be chained in place, the common way in which captive elephants in India are kept.
BBP, which became home to 15-year-old Sunder – famously liberated by the Supreme Court in 2014 from a life of cruelty at the Jyotiba temple in Maharashtra – now houses 15 elephants.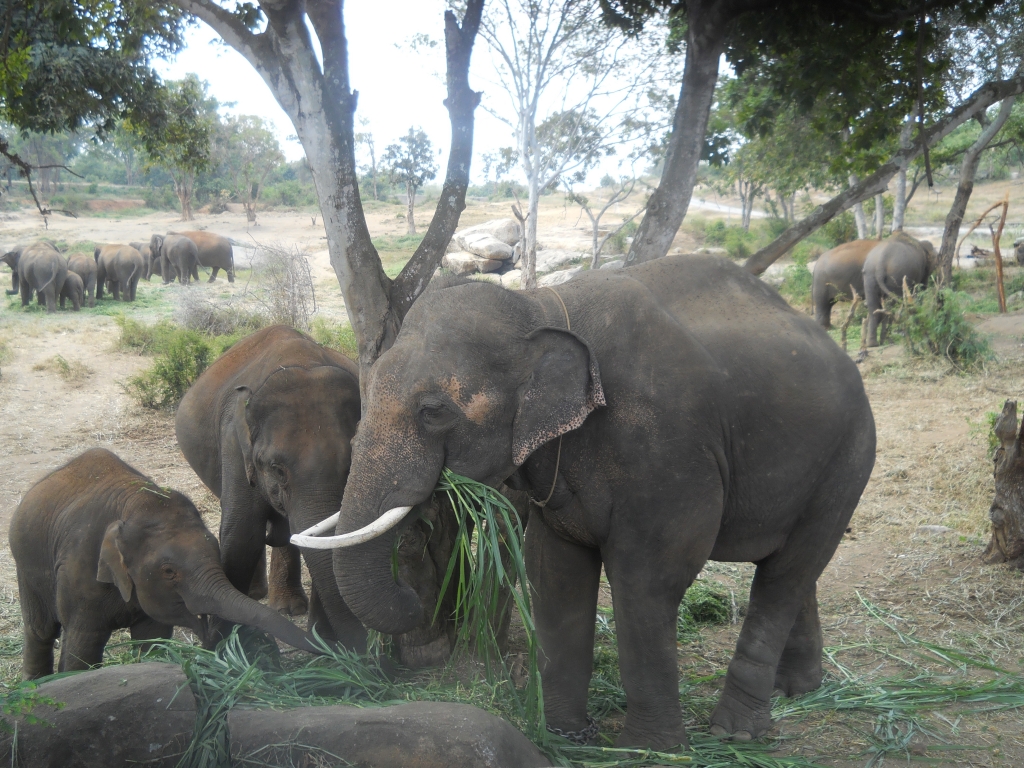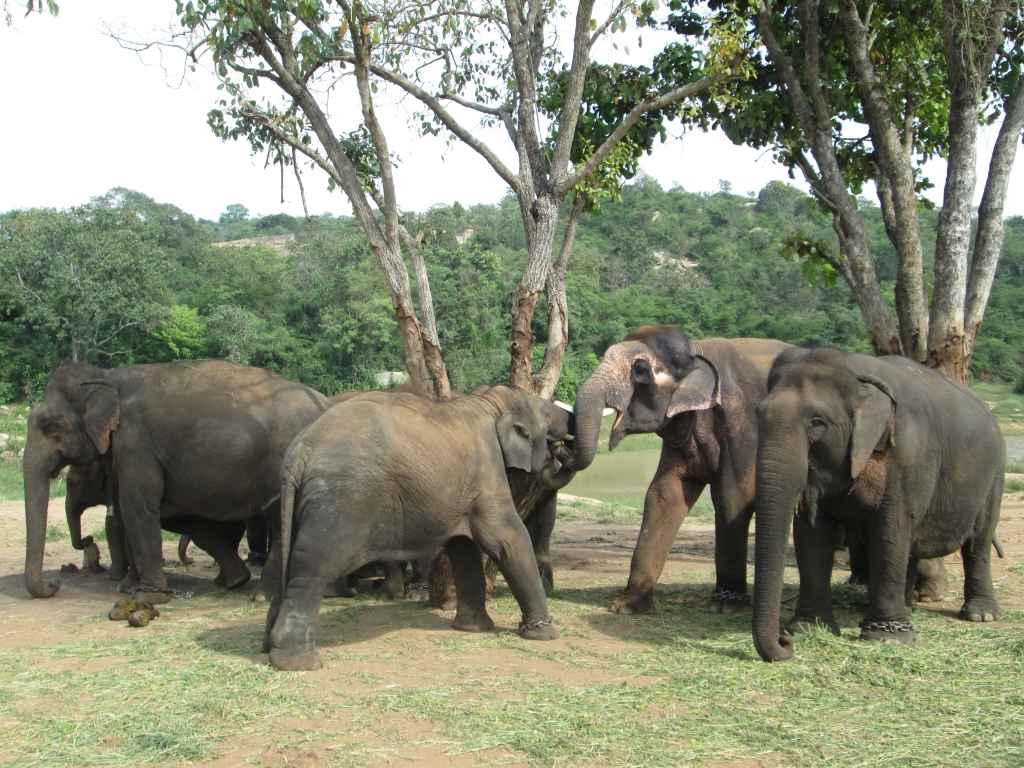 Designed by PETA India consultant and elephant expert Carol Buckley, a solar electric fence and a … Read more.