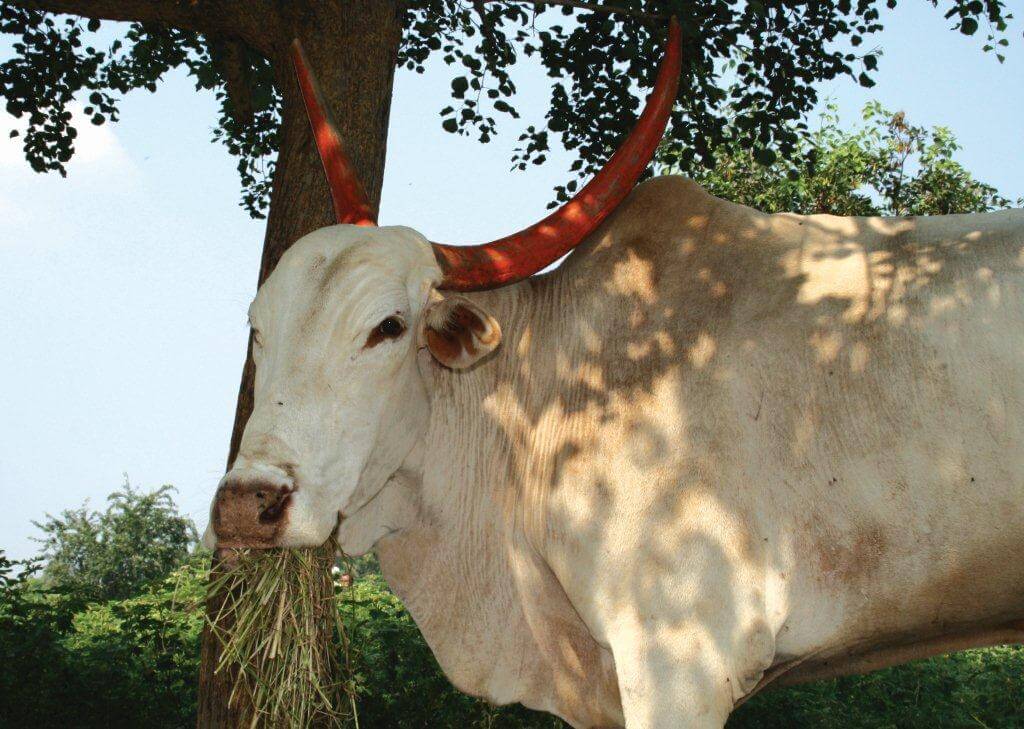 This week, we're celebrating an enlightened move that will save a huge number of animals from being abused for entertainment in India.
India's Supreme Court has just passed a landmark judgment in favour of PETA India and the Animal Welfare Board of India, clarifying that bulls must not be used in jallikattu, bull races, bullfights or any other types of performance.
Jallikattu is a barbaric and dangerous "sport", in which a frightened bull is "tamed" through methods that include being deliberately disoriented, having his tail twisted and bitten and being stabbed, … Read more.